Deauville has Magic in the Air
Instantly feels like the right place to be
Als meine Freundin Sophie schrieb, wir sollten uns diesen Summer unbedingt When my dear friend wrote and told me that we should meet up in Paris this summer I was head over heels. I had not seen her in ages and Paris is always a fabulous place. But the feeling of Parisian bliss soon faded after realizing that the city of love would actually be quite a challenge travelling with five children and four adults. So we decided to limit Paris to one day and find another destination for the remaining four. Being a true Parisienne by heart my friend Sophie popped up an alternative plan and in no time convinced me to head out west of Paris toward Normandy. Never questioning her decision I started packing, as I had not yet had an opportunity to explore this region of France. Bless her heart, I was so happy she did, as I found so much more than the little fisher's village at the Cote Fleurie (Flower coast) I had expected.
Sophisticated and charming
Arriving in Deauville I started walking the streets, feeling the energy this town has had for the past century and then it happened – it struck me with love at first sight. This vibe of unquestionable charm, paired with a hint of Parisienne attitude, put together in a chic and relaxing mode, was the mood from now on. The home to Coco's striped jersey shirt on wide legged trousers, big film star hats, and wooden beach cabins passed on from one generation to the next was in the air everywhere. It is this very particular feeling that will grab your heart by surprise, never feeling the same wearing your favorite striped shirt again.
The right one for eryone at any time
Whether you are looking for a quick 24h escape of Parisian madness, are curious to follow Coco and Elizabeth's footprints, or would just like to enjoy a fun day on the beach – you will find Deauville is the right fit to boost your any kind of mood. It's magic will leave you absolutely fascinated no matter which season you choose. There is no doubt Deauville is one of the most distinguished sea resorts in France and no surprise it's always been a favorite get away destination for Parisians.
Things to do
When visiting Deauville there are a lot of things to do. Depending on the season you will find this small town is buzzing with events all year long. Events such as horse racing, yachting regattas, film festivals, tennis and golf tournaments, as well an international jazz festival and a vintage car rally. It is also very famous for its typical Norman architecture, the Grand Casino, and long poker nights.
Must do's are definitely to enjoy strolling the glamorous boardwalk, past the mosaic baths and the long row of wooden bathing cabins, each named after movie stars which have come to the American Film Festival, in order to reach my favorite beach destination called Bar du Soleil. Sipping a refreshing drink, inhaling the crisp, salty air, your eyes will be awe-struck by the view oft he long, sandy beach with it's colorful parasols all folded nicely in a row, while your mind is reminiscing on the fresh oysters and Muscadet wine from last night.
Best time to go
Always. If you enjoy being by the sea, eating fresh fish and seafood, then Deauville is worth a visit year round. If you are rather looking for warm sunny beach days it is best to visit between May and September. During this time it's a bit less windy and the open beaches are very tempting, making you want to stay forever. No matter which season you decide to go, be sure to buy yourself a new favorite, stripy shirt to take back home so you can recap on this very special feeling whenever and wherever you wish, while sipping a glass of good wine.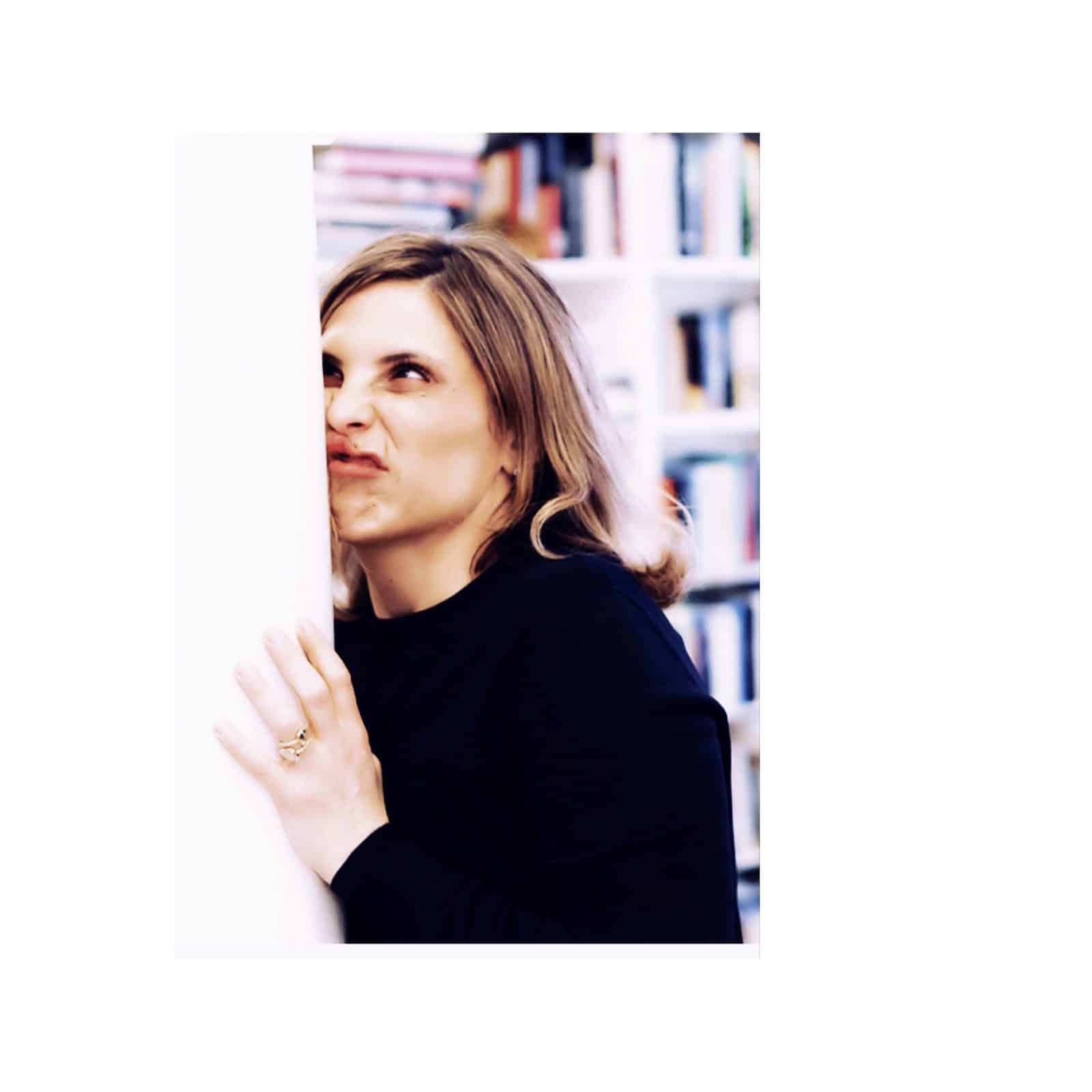 CultureAndCream author from Stuttgart
Lisa has a Master's Degree in Corporate Communications, is an enthusiast with a crush on Portugal, a big passion for Asia, and loves walking in the rain. Her wanderlust takes her off-the-beaten path to discover small neighborhoods and food she's never tried. She enjoys learning about different cultures, how to be the best version of herself, and likes swapping recipes with other travelers.