Tested for you: Eye cream "DetO2x Eye" from Valmont
A new eye cream that finally evens out my dark circles? Not an easy task. Because my dark circles have been with me all my life. No matter how much I sleep, party or work. The rings are the heritage of my grandmother – who, however, throughout her life did not worry about the shadows under her eyes. On the contrary: as a young woman, she often acted and used the slightly wicked touch that the rings under her eyes gave her to role-play effectively.
Eye cream with apple stem cells
I have also made friends with them. But the concept of Valmont's new "DetO2x Eye" does interest me: It is supposed to activate the skin's oxygen supply via a CO2 complex and make the eye area glow beautifully again – within 15 minutes. And thanks to the apple stem cells of a particularly resistant Swiss variety à la longue, it is supposed to stimulate cell renewal.
The "circle" test
When unscrewing the jar, this eye cream already shows that it is something special. Instead of the usual cream or fluid texture, it reveals a fluffy mousse-like consistency, like you'd find in the line's face cream. Upon application, you can feel (and hear) the little oxygen bubbles – it feels light and cool. The eye cream smells only delicately floral, but fresh.
And there's something else you notice immediately: that you've taken far too much – because the eye cream is extremely productive. It is nevertheless quickly absorbed and leaves a slight feeling of tension, which is not unpleasant – but rather has a "hello awake" effect. The eye area feels pleasantly soft and supple, and actually looks somehow tightened. Afterwards make-up is no problem, because the cream is not greasy.
My conclusion
Radiant eye area? Check! Small wrinkles conjured away? Yess! Circles under the eyes? Well… to be honest, they are not gone. But: they seem somewhat softened, because the skin really shines, which makes the area look much fresher. And to the honorary rescue one must say: Eye circles can be also genetically caused (the grandma!) and thus cream-resistant. That's why mine just belong to me.
Eye circles, however, which are caused by stress or environmental influences, will certainly be less. P.S. The cream is definitely at the upper end of the price range – but, as I said before: It is very economical and, it sounds crazy, but through the foam texture you almost have the feeling that it refills itself again and again.
"DetO2x Eye" from Valmont, 12 ml, US$ 200
Augencreme, eye cream, eye detox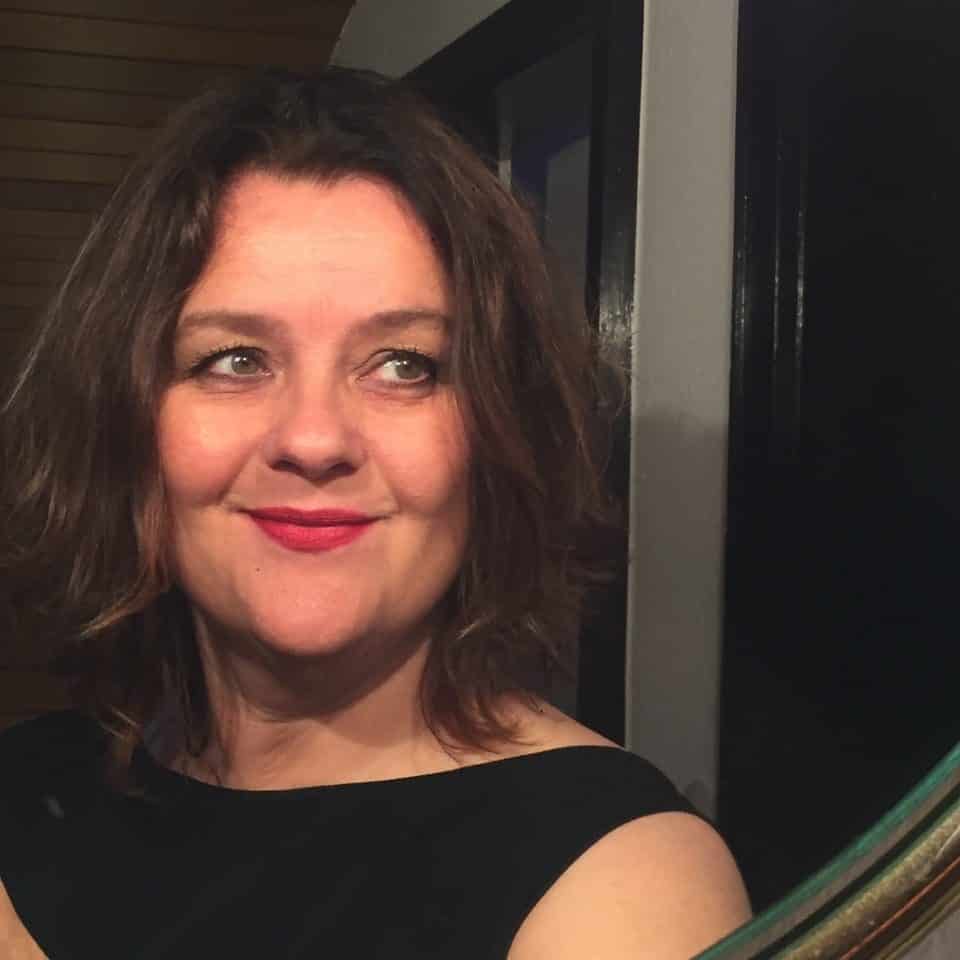 CultureAndCream Author from Munich
Since many years I am working as a freelance writer of beauty and lifestyle topics for magazines like Vogue or Glamour. What drives me again and again: not only the product or the trend, it is the people and the story behind – and what it does to us. In addition, my job often takes me to the most beautiful places in the world. Even in private one likes to find me in one or the other wellness location, research not excluded. Culture and Cream, then. Always in the luggage: fragrance, sunprotection and lipstick. What color? Red. What else