Gourmet and travel tip: Enjoy Kobe and Wagyu beef in South Tyrol
It is considered to be the most expensive meat in the world. But is expensive better? Not always true. But the quality of meat is definitely convincing in the South Tyrolean specialty restaurant Aomi.
Only a few kilometers from the spa town of Merano, the star-rated restaurant invites you to a tasting of the world's most exorbitant beef. Exclusively Kobe and Wagyu beef in various preparation methods and compositions is served. A special kind of taste journey that restaurant manager Alexander Senoner knows how to guide.
5- or 7-course menu
In a noble ambience with blue accents and Japanese elements, guests (including external ones) enjoy, for example, Lardo cream and ham pate from Wagyu and Kobe beef ravioli. Regardless of whether you opt for the 5- or 7-course menu: The highlight is always the main course with three different pieces of meat (from South Tyrol and Japan) on a plate for direct comparison.
Spend the night right next door
If you want to rest after an excellent dinner, you only need to take a few steps, because the Aomi is part of the Suites by Hidalgo hotel complex . There is a choice of 20 modern, functional rooms, from terrace apartments to penthouse and garden bungalows. The panoramic view of the South Tyrolean mountains is included in all rooms as well as a fully equipped kitchen with spacious living and dining area as well as access to the small but fine spa and the garden landscape with pool.
Live chic and eat deliciously
With the Suites by Hidalgo in the village of Burgstall, owner Otto Mattivi has created a great place for gourmets and connoisseurs. In addition to the Aomi, guests and external visitors can also dine in the Hildago Grill restaurant. There are wonderful traditional Italian dishes such as zucchini blossoms au gratin and crespelle baked with cheese.
The successful concept – chic accommodation meets top cuisine – is also reflected in the new sister hotel, the Arua Private Spa Villas above Merano. They have been part of the Hidalgo Collection since 2019 and offer the highest level of privacy, along with an infinity brine pool and well-designed interior. The same applies here: Quality has its price, but it doesn't get any better! We look forward to the next visit.
Photos: Hidalgo Suites (4), Mike Badstübner (2)
Gourmet trip, Gourmet-Restaurant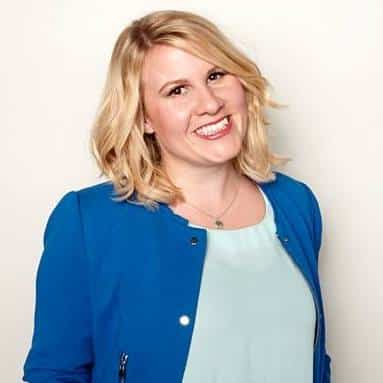 CultureAndCream Author from Munich
As a graduated art historian and archeologist I know the stories of cultures, buildings and paintings – well, most of them. My job as a beauty editor has awaken my love for creams (and tons of nail polishes). I am currently writing about medical and health topics. My favourite activities? Discovering new trends and hot spots while traveling which I would like to share with you.