Tested for you: Dry Shampoo Mist" from Bumble and bumble
II love cozy beanies. But they have the same problem as their bourgeois relatives, the hats. Put it over your head once and quickly walk around the block during your lunch break, and then you look like you've had an hour of Vinyasa Flow behind you. The face is rosy, slightly sweaty, and the hair flat. It goes without saying that you can't wash them immediately every time, just like after the yogic midday flow. Still, you'd like to have your hair fresh and fluffy. And this is where the "Prêt-à-powder Post Workout Dry Shampoo Mist" from Bumble and bumble comes in, which recently landed on my desk. Nomen est omen? Let's see.
Shake once …
… and then sprayed into the roots at a distance of 15 cm: A cloud of delicate clementine scent wafts around my nose, but so discreetly that it doesn't even bother me – and I have a very good nose – in the interplay with my perfume. It also lasts for a while, like freshly washed hair. After half a minute I run my fingers through my hair as described in the instructions. Then I let the moisture dry in the air – but you could also blow dry it away.
Test level 1
In progress! Okay, the hair doesn't look quite as fluffy and silky as it does when it has just been washed. But: It no longer looks sweaty or flabby. And also not powdered, as is often the case after dry shampoo. The hair has, as the saying goes: grip and volume at the roots. The mixture of silica and bamboo extract is responsible for this. And because fresh air is so good and I'm in the test fever, my beanie and I take another brisk walk, so test level 2: Even after that, the hair is not flat, but is back in shape – just dragged through the fingers briefly without spray. Not the typical hat hairstyle. And the day after? Test level 3: Actually I would have washed my hair today, but a look in the mirror says: It's good enough for the zoom meeting. And what makes the spray even more appealing: It is free of … sulfates, silicones, talc, parabens, mineral oils, phthalate, formaldehyde and aluminum chloride – and provides moisture and UV protection.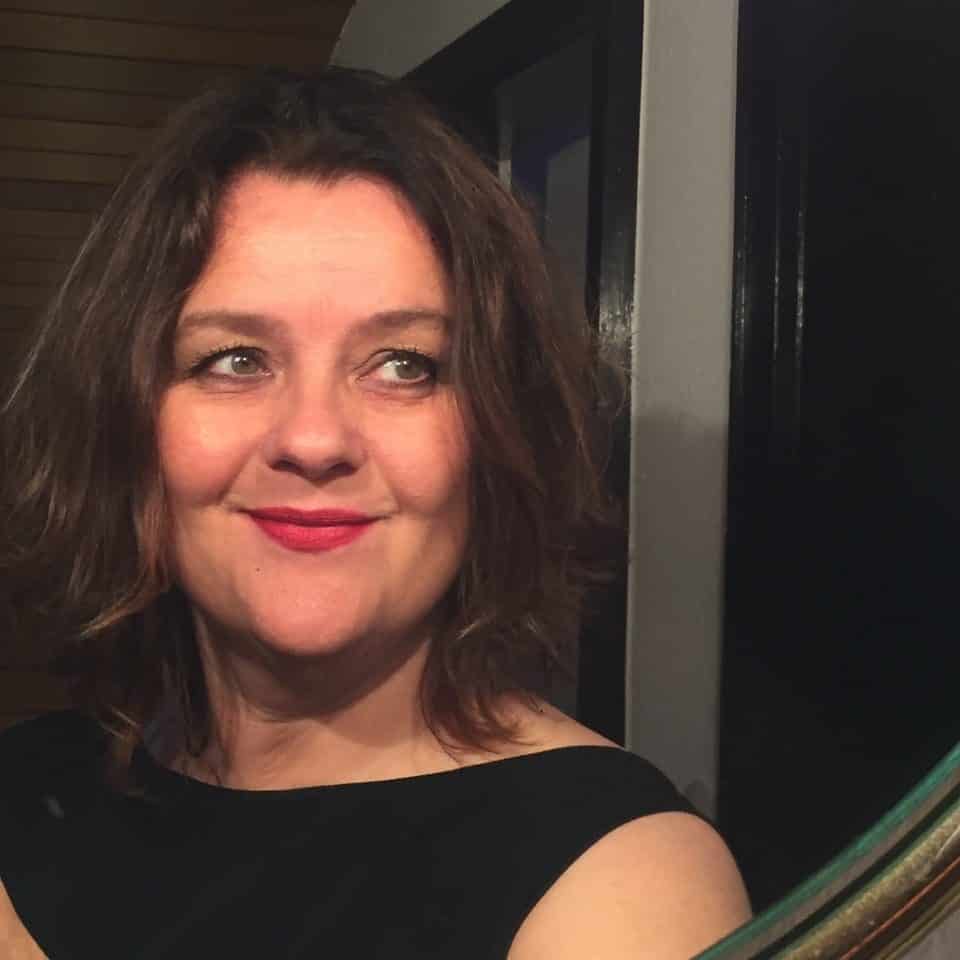 CultureAndCream Author from Munich
Since many years I am working as a freelance writer of beauty and lifestyle topics for magazines like Vogue or Glamour. What drives me again and again: not only the product or the trend, it is the people and the story behind – and what it does to us. In addition, my job often takes me to the most beautiful places in the world. Even in private one likes to find me in one or the other wellness location, research not excluded. Culture and Cream, then. Always in the luggage: fragrance, sunprotection and lipstick. What color? Red. What else