Tested for you: MUTI Cleansing Range "Clean"
The skin's microbiome has now become a buzzword. Rightly. Because this invisible layer of the skin is a complex biosystem that protects our skin from external influences. It loose balance by stress, age or environmental impact, but also by cosmetic products which are not optimally tailored to your skin. This might happen easily, for example, after daily cleansing. In order to prevent that, the Munich beauty brand MUTI has dedicated itself to the protection of this vulnerable species by creating its new cleansing line "Clean". The range offers three products (micellar water, cleansing milk and gel), all adjusted to the physiological pH-value of the skin and not containing drying alcohols. They are also free of perfume, parabens, paraffins, silicones, mineral oils, sulfates and PEGs.
Cleanser with glow effect
Well, so let's dive deeper – although, to be honest, I am usually quite reserved when it comes to testing cleaning products, because my skin quickly reacts with feelings of tightness and itchyness. I'm starting with my beauty darling of the past few years – a micelle water. A few splashes on the cotton pad, and the super mild texture even removes even my intense red lipstick and mascara. The skin feels fresh and clean. Well done. For a deeper effect, I tested the two cleansing products over the next days: The "Gentle Milk Cleanser" spreads nicely and creamy, but not greasy, and after washing up I don't have the intention to apply cream to my face immediately. But the bigger surprise for me is the slightly foaming "Purifying Gel Cleanser" which is originally formulated for mixed skin: After applying, my skin feels pleasantly fresh and clean, but no tightness feeling at all. And that means a lot, especially when having a dry skin. Last but not least –one thing stands out with all products: My complexion gets a nice glow… apparently a specially designed complex with enzymes and peptides, which cleanses and moisturizes, has done a good job.
alcohol free, cleansing range, facial cleanser, German beauty brand, paraben free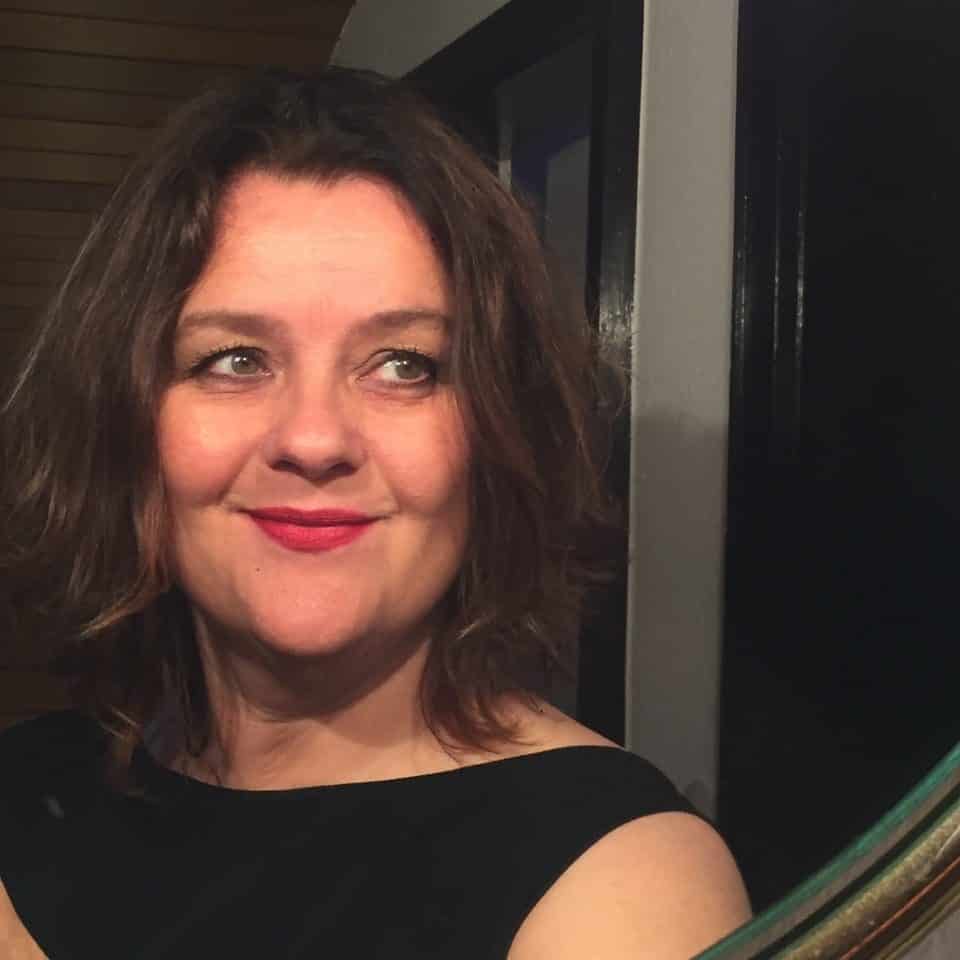 CultureAndCream Author from Munich
Since many years I am working as a freelance writer of beauty and lifestyle topics for magazines like Vogue or Glamour. What drives me again and again: not only the product or the trend, it is the people and the story behind – and what it does to us. In addition, my job often takes me to the most beautiful places in the world. Even in private one likes to find me in one or the other wellness location, research not excluded. Culture and Cream, then. Always in the luggage: fragrance, sunprotection and lipstick. What color? Red. What else