Tested for you: TeMana "Shape" Smoothie
This time it's not about creams or lipsticks. "Beauty from within" is the subject of my new personal testing. I was particularly interested in the "Shape" fasting smoothie because I have been for many years an absolute fan of interval fasting to keep my figure or to get back in shape after some eating sins. But I don't always want to count hours, and a change is good sometimes. Weight management with the "Shape" smoothie works on a similar principle to interval fasting. It was developed for the 5: 2 method. You choose two fasting days a week, which should not follow each other, and drink up to five pouches of "Shape" on each of the two days. Each drink contains only 140 calories, but has the necessary nutrients from fruits and vegetables such as apple, pineapple, carrot, mung beans, peas, spinach, kombucha etc. It also contains noni fiber from the fruit of the Indian mulberry tree. In its Polynesian homeland, it is a true miracle cure for all kinds of diseases and is now also traded as a superfood everywhere. There is no dispute that it is healthy, but there is no scientific data on it that noni can do more than other fruits. No matter. In any case, the creamy smoothie tastes delicious of mango and passion fruit and has also their yellow color. I am well fed with five servings a day. Even when I'm on the go and have no time or desire to eat, I treat myself to a pouch of "Shape" as an on-the-go snack.
TeMana "Shape" fasting smoothie, 10 x 142 g, ca. $ 55 US
Fasten-Smoothie, fasting smoothie, noni fruit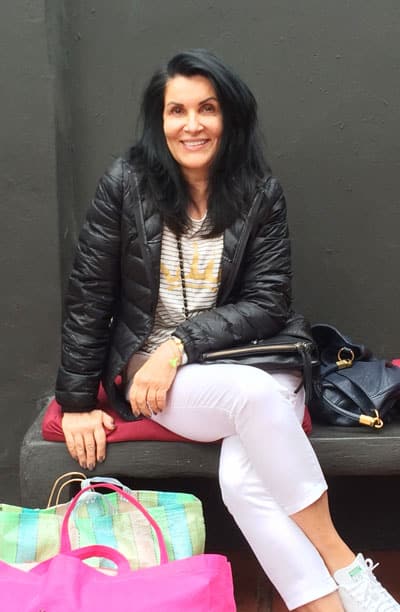 CultureAndCream Author from Munich
To travel during my profession as a beauty journalist was never enough for my. Also my six month on a world trip didn't do it. It always attracts me to other cities, foreign countries, on roadtrips and places I don't know yet. But I am not only interested in "culture" and "cream", I am also fascinated by people who have stories to tell .  Such unique experiences I want to share with you.