Testet for you: "Nutricia Baum Levres" from Payot
The mask requirement has pretty much kicked lipsticks out from the makeup game. But when I take off the nose and mouth protection, I notice that my lips are uncomfortably dry. That's why the new lip care from Payot is just right for me. It nourishes and repairs with a cocktail of vegetable oils, coconut, sweet almond, raspberry seeds, shea butter and beeswax. The ingredients are 79 percent natural. The balm is not only available in nature, but from January 2021 as a limited edition in the two colors "Rose Candy" and "Rouge Cherry".
Lip saver
As a red fan who painfully misses his daily lipstick as the only highlight (I don't like make-up otherwise), I of course tried "Rouge Cherry". And what should I say! Brilliant! The lips immediately feel more cared for, slightly torn areas close. The texture melts into a light, silky oil when applied, so that the balm lies smoothly on the skin of the lips and gives it an evenly delicate tint. Nothing striking, just very subtle. It is easy to use: spread it over the border with your little finger! You can rework as often as you want, the little potty is very economical for its price.
Payot " Nutricia Baum Levres", ca 19 Euro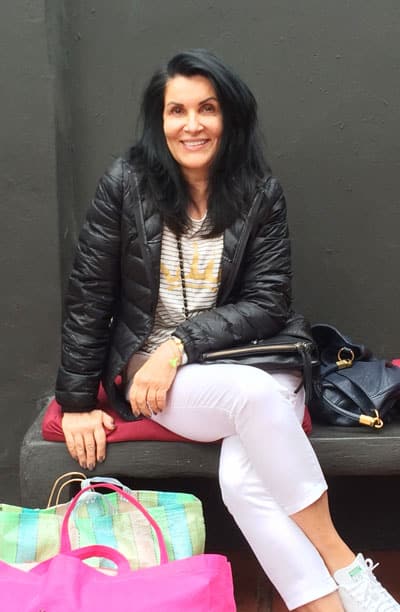 CultureAndCream Author from Munich
To travel during my profession as a beauty journalist was never enough for my. Also my six month on a world trip didn't do it. It always attracts me to other cities, foreign countries, on roadtrips and places I don't know yet. But I am not only interested in "culture" and "cream", I am also fascinated by people who have stories to tell .  Such unique experiences I want to share with you.