The Secret of Essential Oils
Essential oils are one of the favourite ingredients in many skincare products. What is their purpose besides smelling so good? How do they work? What do we have to pay attention to?
C&C author Margit Hiebl asked all these questions to Dr. Françoise Couic-Marinier, aromatherapist, pharmacist and author working with the french cosmetic company Decléor. The brand was one of the first in natural skincare working with essentials oils since 1974 when these were pretty unknown.
What is the advantage of essential oils over other active ingredients?
The advantage of essential oils is that they are natural but with a pharmaceutical quality and they contain many active ingredients for optimal effect. Essential oils completes vegetal oils. They benefits from numerous studies on their efficacy in all areas of cutaneous problems. Nowadays essential oils are really trendy and you can find a lot of cosmetics products with essential oils. But at Decléor, since more than 40 years, they select and sustainably source only the highest pharmaceutical grade of essential oils from the finest regions around the world: Their essential oils are locally steam-distilled to preserve maximum freshness and potentialize their cosmetic properties. They are professionally blended by their expert team of aromatherapists, aromachologists and dermatologists. And there ist no compromise between naturality, sensoriality and efficacy.
What's the difference between essential oils and botanical oils?
Most botanical oils are found in fruit stones, whereas essential oils can be in the leaves, epidermis of flowers, roots, bark, wood, and fruit. A botanical oil is composed of fatty acids, which have more or less a great affinity with the skin. Essential oils, like botanical oils, are not soluble in water, but the similarities stop here.
Aromatherapy works with the limbic system, but how can the smell of essential oils also enhance the effectiveness of skincare?
Essential oils impact mood and emotions, thanks to their active scent, through the sense of olfaction. For example, neroli essential oil or real lavender in are strong mind relaxer.
How deep can essential oils penetrate into the skin?
They have powerful action on skin. The skin is a reservoir for essential oils through its skin appendages. They spread quickly or gently depending on the botanical oils that accompany them in the product formulation, and they treat the epidermis, the dermis and all layers of the skin if necessary according to the associated assets. A pure essential oil can penetrate very quickly directly in the direction through the skin if it is used pure on some points where the skin is naturally very thin (wrists, soles of the feet, solar plexus etc).
What should a person know about essential oils who suffers from allergies?
Like in hair coloration it is recommended to slighthly test on skin the product fueled with essential oils which you would like to apply, ideally in the crease of the elbow. Then wait 20 minutes and see if there is any skin reaction. Very allergic and sensitive skin would ideally test again 48h later, following the same ritual. For example Decléor essential oils are very concentrated but are very safe for the skin as they are formulated and blended at a precise concentration by the companie's labs. They formulate their products with the maximum authorized concentration of essential oils for cosmetic use and all their products are allergy tested.
Which essential oils are best for…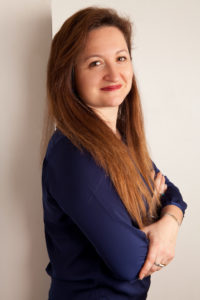 …lines: Mandarine, Magnolia, Iris, Jasmin, Ginger
… pimples/acne: Ylang Ylang, Eucalyptus, Niaouli, Palmarosa
… sensitive skin: Damask Rose; Lily, Petit Grain, Incense, Camomile
… redness/couperose: Ylang Ylang of Madagascar, Sage, Rosmary, Lavender
… oily skin : Ylang Ylang, Rosmary, Sage – In this case natural botanical oils become co helpers of essential oils: They boost performance on and penetration into the skin and improve its quality. Natural botanical oils have a composition close to the skin sebum, allowing an instant melting between those, leaving no sensation.
… dry skin: Neroli, Sandalwood, Marjoram
… scars : Rosemary, Eucalyptus, Cypress, Geranium
Leading pic:shutterstock@jpc-prod
aromatherapy, botanical oils, essential oils, natural skincare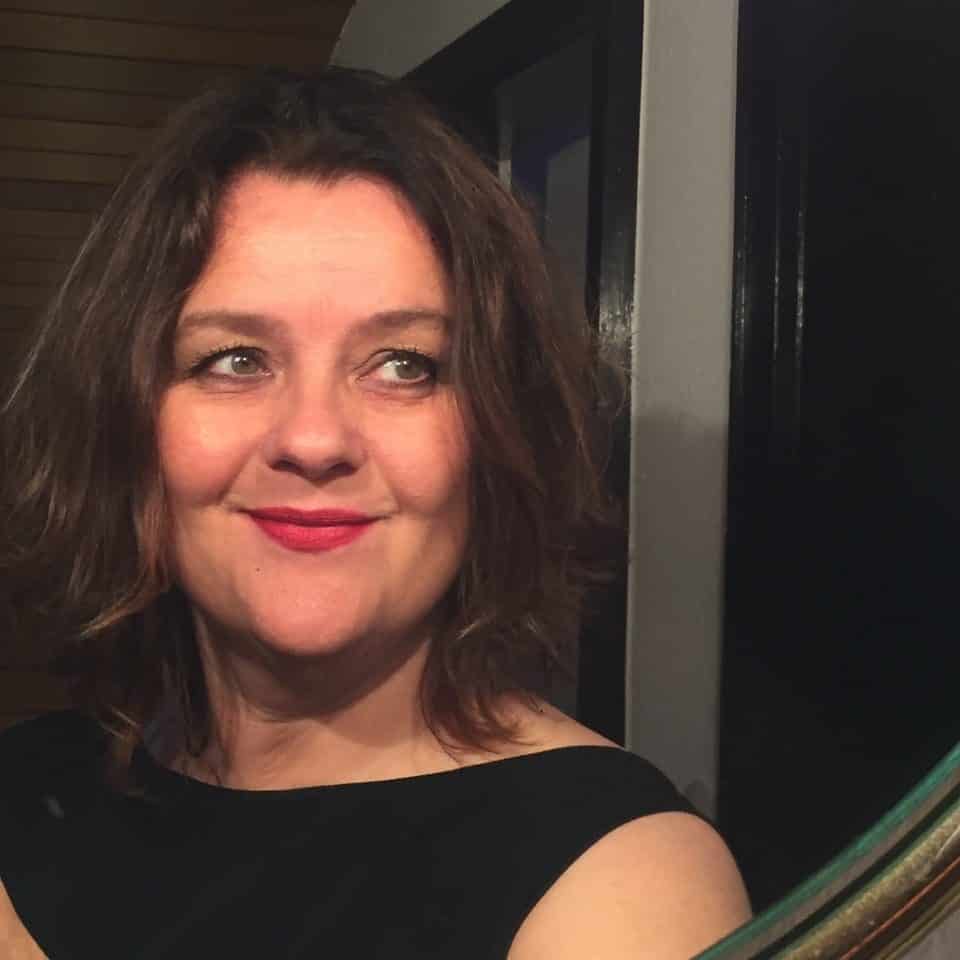 CultureAndCream Author from Munich
Since many years I am working as a freelance writer of beauty and lifestyle topics for magazines like Vogue or Glamour. What drives me again and again: not only the product or the trend, it is the people and the story behind – and what it does to us. In addition, my job often takes me to the most beautiful places in the world. Even in private one likes to find me in one or the other wellness location, research not excluded. Culture and Cream, then. Always in the luggage: fragrance, sunprotection and lipstick. What color? Red. What else