Camino de Santiago: A Spiritual Journey to Find Yourself
Embarking on the Camino de Santiago means embarking on one of the most revered journeys in Europe. This ancient trail has been used for over a thousand years by pilgrims who believe that walking at least 100 kilometres of the trail to the cathedral of Santiago de Compostela will forgive them of their sins. These days, it's become a renowned journey for those looking to become intimately familiar with some of the most important and historically rich trails of Europe.
The Camino de Santiago is comprised of a network of trails originating throughout Europe. These trails were one of the most important Christian pilgrimages during the Middle Ages. Legends say that the remains of St. James are buried in Santiago de Compostela. In fact, Santiago is the local Galician evolution of the old Latin Sancti Iacobi, meaning "Saint James." Nowadays, the route holds special importance not just for religious pilgrims, but also for those seeking spiritual retreat, connection with nature, and a shared experience with the countless others before them.
Trekking and walking
Trek through the French Pyrenees, walk the coast of Portugal, and discover the countryside of Spain. There are several different routes you can take on a Camino journey, from the most-travelled French route to the historic but rarely-travelled Camino Primitivo. Depending on the countries and scenery you want to experience on your journey, you can select the route that feels right for you.
With a little help…
Choosing the right route is just the start. A Camino de Santiago guide is the perfect way to ensure you're hitting the trail prepared. Learning about the routes, finding out what to bring, and discovering the answers to common Camino questions can help your pilgrimage be one of the most unforgettable travel experiences of your life.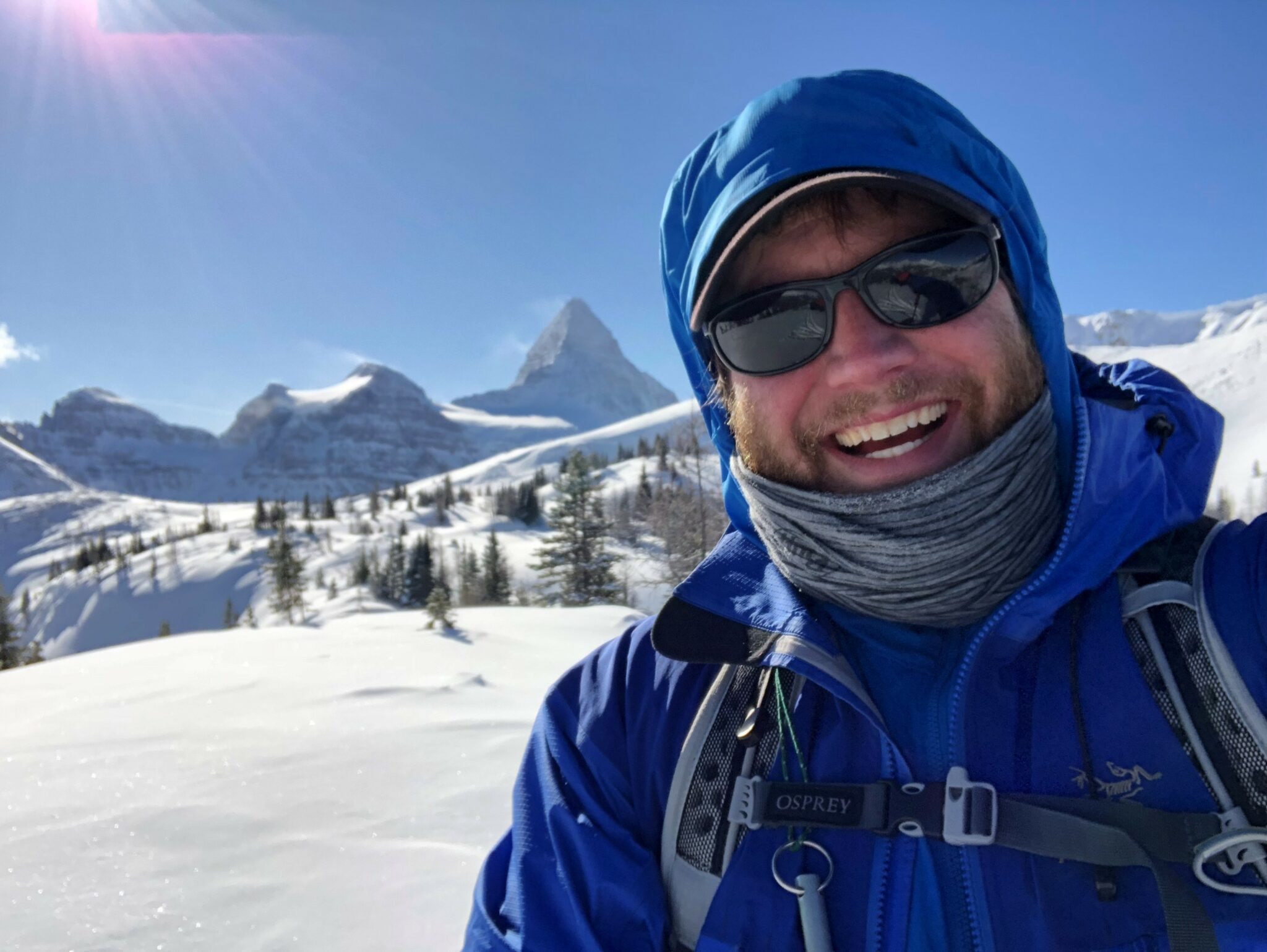 Richard Campbell is the founder of 10Adventures.com. He has over 20 years of experience with hiking and adventure travel that has taken him all over the world.