How Crisis-Proof are Lipsticks now?
Our
author Margit Hiebl tells why she
won't be without her red statement lips,
even during the current face mask requirement
. She also explains
why expensive lipsticks sell particularly well in times of crisis' like now.
Normally I don't go topless. I mean, without wearing a red lipstick. Even in times of Covid-19. But now I mean, without wearing a face mask. Will this be the timeout for lipsticks? Or just, making it a luxury item for the very special moments? Because, even if all restaurants and bars will be open again – the face mask will be our main accessoiry. And believe me, it doesn't have a very seductive effect, when taking off the mask for having dinner and your lip-make-up looks as if you already had dinner. For, as known, a lipstick is essential for a lady, especially in difficult times.
The "lipstick index"
A phenomenon, which was seen the first time after the economical crisis in the twenties of the last century in the US. Whereas the industrial did nearly halve, the revenue of lipsticks and creams did rise. A similar trend was seen after the financial crisis more than ten years ago. Same pattern after 9/11. And since then the phenomenon gots a name: Whereas stock exchange courses were flying low, sales figures for lipstick did skyrocket. Leonard Lauder, at that time CEO of Estée Lauder Companies, named this kind of indicator for economical development the "lipstick index".
Little luxury
Why do women buy expensive lipstick in hard times? One attempt to explain: When the disposable income goes low in times of economical stagnation and they can't or won't spend lots of money for high value purchases, women treat themselves with a bit luxury – e.g. a chic lipstick. In the end, according to a maxim of Holly Golightly, the little-black-dressed New Yorker partygirl from the cult movie "Breakfast at Tiffany's", what counts in difficult times: "A girl can't read that sort of thing without her lipstick". When the going gets tough – keep going, but not without a lipstick. After all, style is everything, Diana Vreeland said, New York's socialite and editor in chief of US-Vogue (1963-1971). It helps you getting up in the morning and going down the stairs. It's a way of living.
In a nutshell
Why not wearing a kick-ass lipstick in your homeoffice, instead of wearing masks (please do this, as usual, after work or on your weekend). Then you will get particular attention in your next zoom meeting. Granted, it's too early to see a valid trend. But I guess, mascara, kajal and eyeshadow will boom, having the focus on the upper third of the face. But I personally will do my utmost, that the curve of lipstick sales won't flatten. Even if I wear it while sleeping. And dreaming of better times.
Diana Vreeland, Lab Bouche Rouge, lipstick index, lipstick sales, power of red lips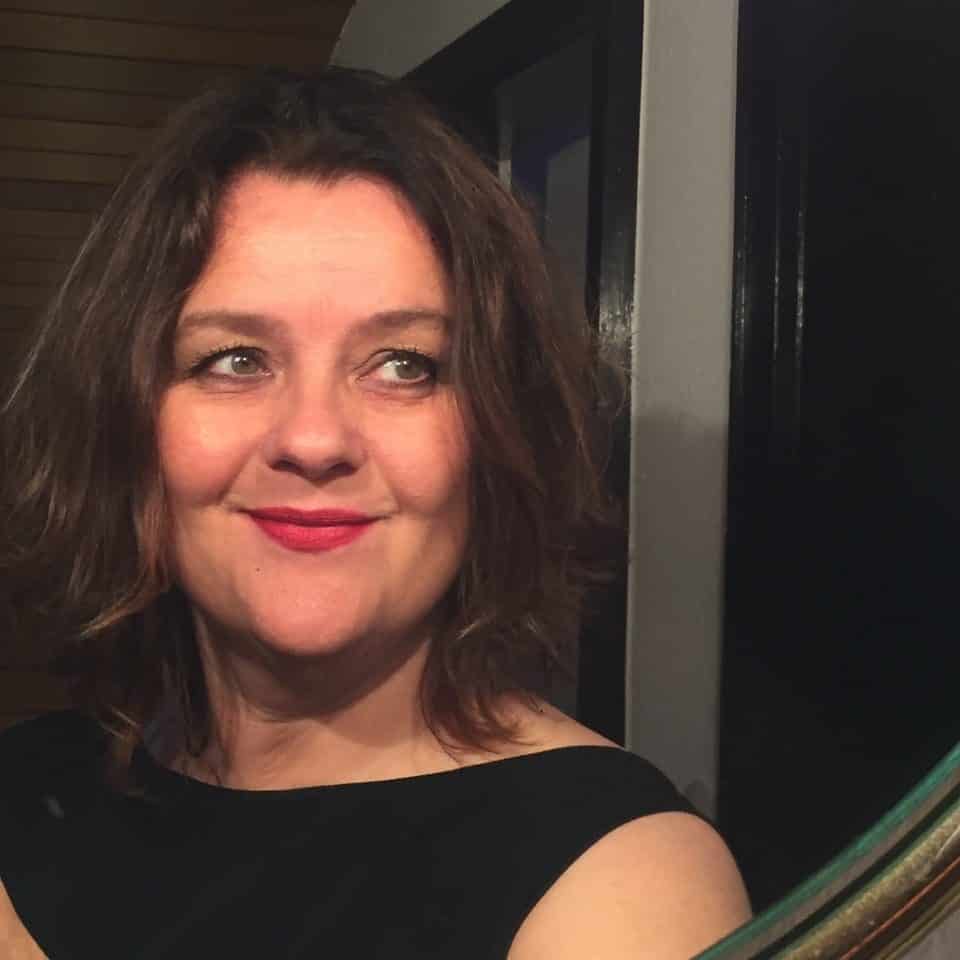 CultureAndCream Author from Munich
Since many years I am working as a freelance writer of beauty and lifestyle topics for magazines like Vogue or Glamour. What drives me again and again: not only the product or the trend, it is the people and the story behind – and what it does to us. In addition, my job often takes me to the most beautiful places in the world. Even in private one likes to find me in one or the other wellness location, research not excluded. Culture and Cream, then. Always in the luggage: fragrance, sunprotection and lipstick. What color? Red. What else