Tested for you: "Body After Sun" from Dr. Schrammek
I love the sun, even if it has been a bit rare in this country this summer. It goes without saying that when it shines, I protect myself from UV rays with a good and caring sunscreen product. And yet the skin is often dried out in the evening. Especially on the arms, on the cleavage and even worse on the legs. From an after sun product, I expect the skin to feel plumped up and cared for and not to leave it feeling greasy.
Body Science
The products of Dr. Schrammek I have trusted for a long time. Do you still have in mind that it was the first German "Doctor Brand" and that it has been represented in 60 countries for over 60 years? In any case, there is a new sun protection and care series that combines effective UV and cell protection with intensive care.
After sun freshness
I am extremely enthusiastic about the after sun care. It's a transparent, gel-like formulation. What I noticed positively when opening the tube is the subtle fresh scent. You can feel the refreshment immediately on the skin. Pleasant coolness spreads. Any feeling of heat disappears and redness is reduced.
Tried and tested active ingredients such as panthenol, sea salt and bisabolol moisturize the skin and give it a velvety matt look, without the otherwise so common greasy shimmer of after sun products. In addition, vitamin E has an antioxidant and smoothing effect. The summer classic coconut oil should not be missing because of its nourishing and anti-inflammatory properties. Applied regularly, the tan stays longer and more even with this after sun care.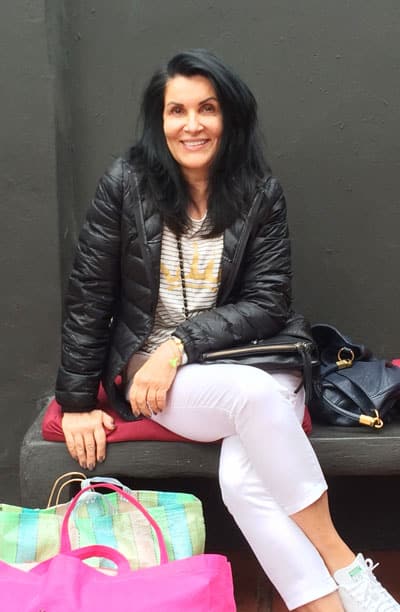 CultureAndCream Author from Munich
To travel during my profession as a beauty journalist was never enough for my. Also my six month on a world trip didn't do it. It always attracts me to other cities, foreign countries, on roadtrips and places I don't know yet. But I am not only interested in "culture" and "cream", I am also fascinated by people who have stories to tell .  Such unique experiences I want to share with you.