2022 Become a Female Company Founder: An Expert Reveals What to Look out For
Switzerland is already setting a good example: According to a study, there are now twice as many women starting businesses in Switzerland as there were 20 years ago. In Germany, too, women are increasingly motivated to become self-employed and thus live out their independence and freedom. However, starting a business is not a walk in the park, as Sébastien Briclot knows.
"Already when working out a business plan many beginning foundresses lose the overview", knows Briclot, experte for entrepreneur inside. "Difficult is thereby above all to calculate the costs correctly." What else to look out for in 2022 if you want to become a company founder, explains Sébastien Briclot in this guest article.
Do not reinvent the wheel
When starting a business, personal skills should be drawn upon. There is a great demand, for example, for all services in the field of coaching, training or consulting. For this reason, Sébastien Briclot recommends that self-employment be pursued in this direction. On the other hand, it is not advisable to plan the introduction of new products in the first weeks and months – the market does not have to be reinvented, says the expert.
Acquire the skill of selling
Many female company founders have already gained their first professional experience in sales management or may have worked for large corporations. However, marketing oneself and one's own product is a new challenge. After all, in addition to pure order and sales figures, it is important to gain the customer's trust and ultimately convince him or her to work with the company.
Focus on direct marketing
According to Briclot, the trend for successful companies lies in meaningful social media content and brand marketing. But especially when starting out, female founders often have too little time and money to consciously focus on these points. That's why it makes more sense at the beginning to strengthen direct marketing and to contact the target group personally via social networks.
Time is more important than money when starting a business
In addition, it is important to change one's own mindset. "All activities that do not immediately increase sales should be delegated to employees," explains Sébastien Briclot. This may include accounting or administration, for example. The goal is to use the money available in such a way that as much knowledge and competence as possible is acquired with it, by relying on experts who pass on their knowledge to the founder. At the same time, there is more time for the important tasks, such as sales and marketing.
Pay attention to the key figures
"When asked spontaneously about current sales or last month's profit, many female founders don't know the answer," says Briclot. Yet cash flow and profit margin, liquidity management and customer value are important figures that should be known at all times. After all, these key figures determine the weal and woe of a company – so the founder must always keep an eye on them.
About Sales by Women:
Sébastien Briclot is the owner and managing director of Sales by Women. The company is dedicated to helping female consultants, coaches and service providers position themselves optimally in the market, become visible and digitize their customer acquisition. Sébastien was able to gain several years of professional experience in sales and quickly understood what matters in sales and marketing and has already trained companies, structures and newcomers himself. He loves to build strategies and processes and to adapt to each individual situation of a client.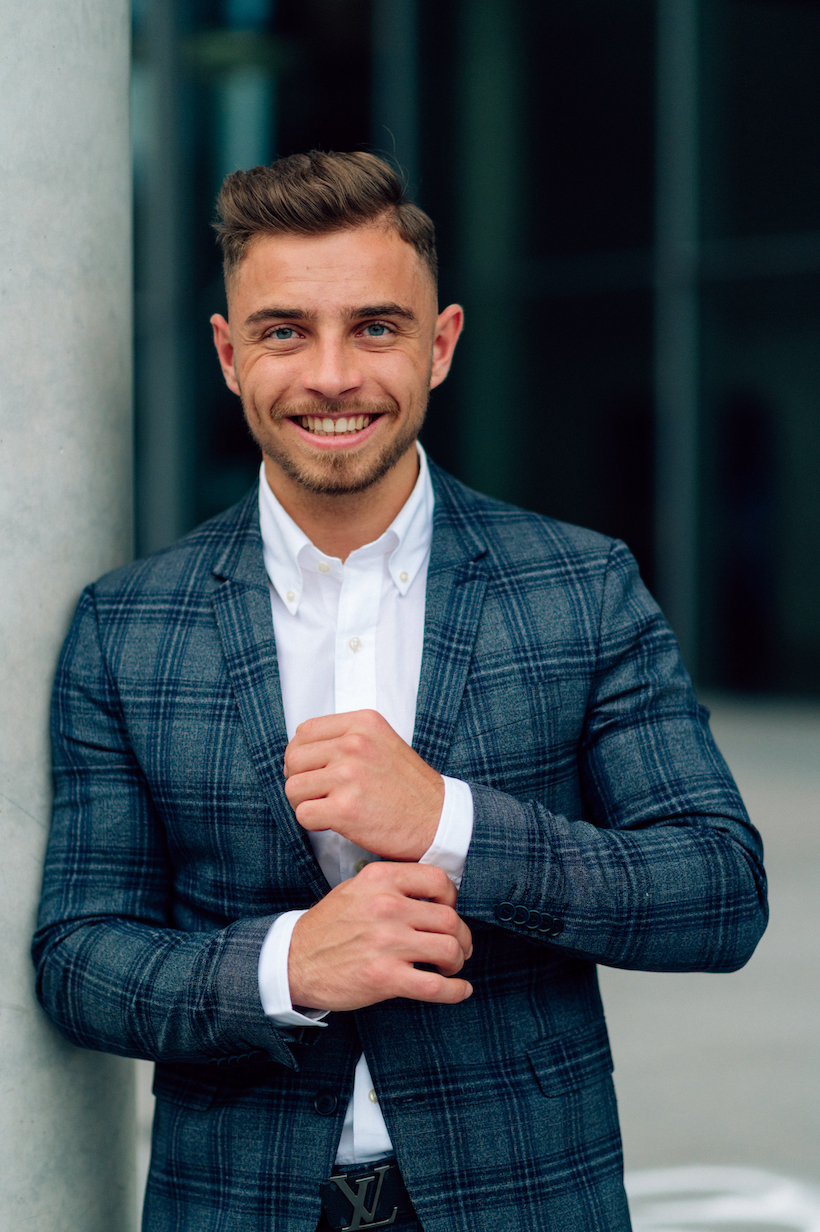 CultureAndCream-Autor aus Berlin
Sébastien Briclot ist Inhaber und Geschäftsführer von Sales by Women. Das Unternehmen hat es sich auf die Fahne geschrieben, Beraterinnen, Coaches und Dienstleisterinnen dabei zu unterstützen, sich optimal im Markt zu positionieren, sichtbar zu werden und ihre Kundengewinnung zu digitalisieren. Sébastien konnte einige Jahre Berufserfahrung im Vertrieb gewinnen und hat schnell verstanden, auf was es im Verkauf und Marketing ankommt und hat bereits selbst Unternehmen, Strukturen und Newcomer geschult. Er liebt es, Strategien und Prozesse aufzubauen und sich jeder individuellen Situation einer Klientin anzupassen.