Discover New York with Narciso Rodriguez
The fashion designer shows his favorite spots
The US fashion creator with Cuban roots stands for architectural, elegant and unfussy design. Born in New Jersey  Narciso Rodriguez studied against the will of his parents at the Parsons' School of Design. In his beginnings he worked for Anne Klein at Donna Karan and also in the womenswear department of Calvin Klein. During his time at Cerruti in Paris he designed 1996 the amazing dress for Carolyn Bessette's  wedding with John Kennedy Junior. This brought him international attention. Rodriguez conquered the fragrance market in 2003 when he launched his first perfume "For Her" together with the Japanese Beauty Group Shiseido. Like his fashion, his perfumes can also be described as classic, modern and elegant.  In everything he tackles Rodriguez is an exceptional talent with exquisite taste. Enjoy the journey with him throught his New York.
ANGEL'S SHARE, 8 Stuyvesant St, Manhattan
One of my favorite places to meet for drinks; it's very intimate and private. And it's one of those very well hidden gems of New York that has stayed that way for years despite word-of-mouth.
ATELIER, 304 Hudson Street
A really well-edited clothing store for men where I can find exactly what I need when I need it.
CLIC BOOKSTORE and Gallery, 255 Centre St und DASHWOOD BOOKS, 33 Bond St
Two amazing bookstores that have very rare collections of art and photography books, many of which are out of print. Dashwood Books is New York's only independent bookstore that is devoted to photography. Wonderful places to spend an afternoon or get lost for an entire Saturday.
DAVID ZWIRNER, 525 W 19th St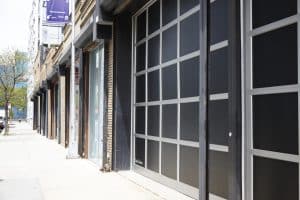 Gallery owner David Zwirner has an amazing eye and is able to ferret out genuine artists with integrity who are always singular. I am always inspired by something when I visit—and I definitely stop by frequently.
A great toy store with many special, hard to find toys that the kids in my life never fail to appreciate. I'd call it the 'anti-Disney' toy store. They've got wonderful, one-of-a-kind special clothing for kids, too.
MINETTA TAVERN, 113 Macdougal St
This restaurant is just very easy and classic and it still has the best burger in the city.
THE MOMA, 11 W 53rd St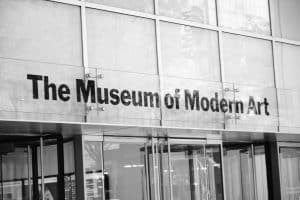 As museums go, this is one of the best—and one of my favorites. There's always at least one intriguing exhibit along with a staggering permanent collection that I can never get enough of.
VARSANO CHOCOLATE, 172 W 4th St
Fantastic home made chocolate; this place is the real deal. The owner is a nice down-to-earth guy who is so inventive. Each type of chocolate is so rich with such exotic textures and fillings that it's hard to choose. It's simply the best chocolate I've tasted in New York or anywhere else.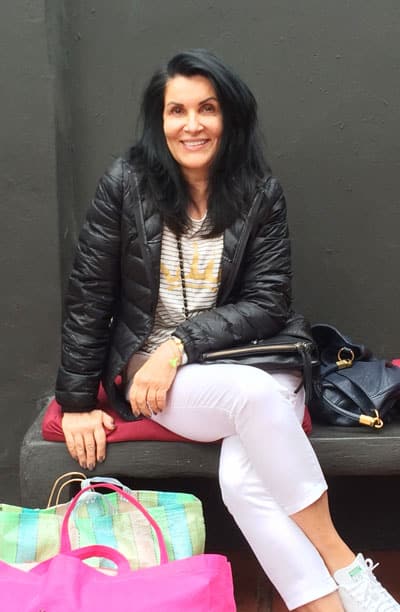 CultureAndCream Author from Munich
To travel during my profession as a beauty journalist was never enough for my. Also my six month on a world trip didn't do it. It always attracts me to other cities, foreign countries, on roadtrips and places I don't know yet. But I am not only interested in "culture" and "cream", I am also fascinated by people who have stories to tell .  Such unique experiences I want to share with you.