Tested for you: Fragrance "Le Passant" from Ormaie
So far I just didn't like the scents of lavender because the smell always reminds me of my grandmother's linen cupboard. Old-fashioned, tidy, fresh linen, distinguished old lady were my associations from childhood. And most lavender scents also smell rather cheap and penetrating. Nevertheless I love the blooming lavender in my garden, but on my skin as a perfume, no thanks. Until recently I was able to sniff the "Le Passant" fragrance from the Parisian perfume brand Ormaie. It changed my mind. The brand is still new. The family business was founded in 2018 by mother Marie-Lise Jonak and son Baptiste Bouygues.
Dedicated to her husband
Marie-Lise actually dedicated the fragrance to her husband and father of her son Baptiste. He loved classic French perfumery and has used only one brand of a Fougère Cologne all his life. Fougère is a very classic fragrance composition with a French background. The accord of lavender, bergamot and germanium first appeared in Paul Parquet's perfume "Fougère Royale" for Houbigant in 1882 and became groundbreaking for men's fragrances. But "Le Passant", English passer-by, a woman can wear just as well, if not better. Because the flowery sweetness exudes a very specific sensuality. "It hints of a certain masculine sensuality", so the comment of the brand. Well, this is certainly not to every man's taste.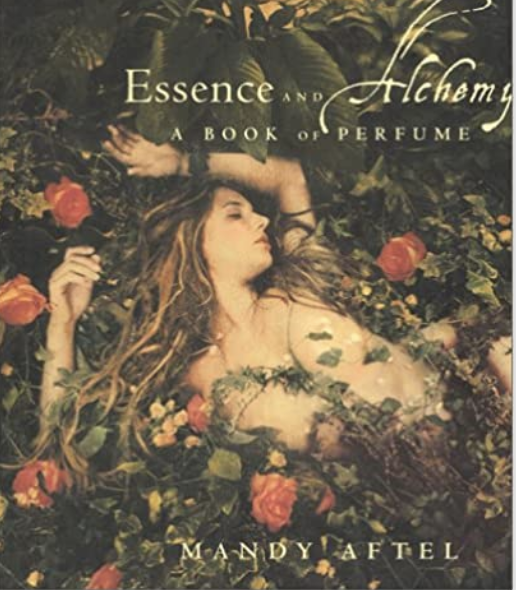 "Essence & Alchemy"
As long as there has been passion, there has been perfume. Mandy Aftel tracks in scent through the boudoir and the bath and into the sanctums of worship, and along the way teaches us the art of perfume-making, including many of her own recipes, offering insights on the relationship of scent to solitude, sex, and soul. 254 Seiten, 38,95 Euro*
A fragrance completely without synthetics
In any case, lavender-green freshness and the sweetness of vanilla and tonka beans mix with the earthy-woody aroma of sandalwood. And all without synthetics. Ormaie fragrances are 100% natural. Fits, because the name Ormaie means elm grove. But it wasn't just the content that won me over to the French brand. Each of the seven existing bottles is a work of art in itself. Designer objects that are far too beautiful to hide them in the bathroom.
The overall concept of the fragrance line pays homage to nature. The bottles are made from recycled glass by the French company Saverglass, which recycles its own glass. For the modernist closures, inspired by the Romanian-French sculptor Constantin Brâncuși, who died in 1904, recycled beech wood is used, which comes from French, sustainably managed forests. The caps are polished by hand. Each has a different shape.
The one from my favorite "Le Passant" is a green cube that matches the greenish content behind the transparent glass. The paper in the round cardboard box consists of 45% recycled paper and 55% environmentally friendly, FSC-certified fibers, which in turn contain 5% cotton fibers. The box is made in Italy and printed in Paris. All in all, I'm excited about the new fragrance brand. And "Le Passant" will probably not pass me by anytime soon.
"Le Passant" from Ormaie, EdP, 100 ml, 190 Euro
*This is an affiliated link. You don't pay more. It is just a little thank you for our team.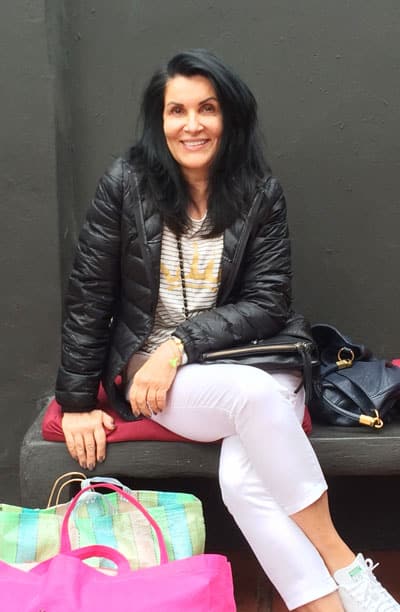 CultureAndCream Author from Munich
To travel during my profession as a beauty journalist was never enough for my. Also my six month on a world trip didn't do it. It always attracts me to other cities, foreign countries, on roadtrips and places I don't know yet. But I am not only interested in "culture" and "cream", I am also fascinated by people who have stories to tell .  Such unique experiences I want to share with you.