Tested for you: Royal Fern "Phytoactive Ampoules"
I confess: ampoules for me are always a case on special occasions. Either because I'm currently writing an article about it and then I convinced myself to use some again. Or because my skin is just tired / dry / irritated / exposed to environmental influences and needs an emergency kit. And that is exactly what the ampoules for, which I would like to tell this little story: Some time ago, as part of a research for an article, I had tested peeling pads with "gentle" fruit acids … on request also suitable for my sensitive skin. But shortly after using it, I looked like a lobster. In my distress I picked up the "Phytoactive Anti-Oxidative Ampoules" from Royal Fern … and could literally watch the redness dissapear. Sounds like an advertsing now, but it truly happenend.
And what is the "power substance" in these ampoules?
Highly effective antioxidants, above all extract of fern, a plant that has been proven to be incredibly resilient to the environment. And in popular medicine it is well-known and valued for its anti-inflammatory and anti-inflammatory effects – for example in South America, where it has traditionally been used for centuries to heal skin diseases and wounds. Its antioxidative, anti-inflammatory and antiseptic effects have also been proven in current studies – even more so, its concentrated anti-aging power (keeps moisture, regenerates, inhibits collagen and elastin breakdown, inhibits hyperpigmentation). And you can see and feel that very clearly – even if you don't have a lobster face. And yes, I now have the intention to use the small bottles more often (for reasons see above), even if they cost a small fortune.
Royal Fern "Phytoactive Anti-Oxidative Ampoules", set with 15 ampoules, 160 Euro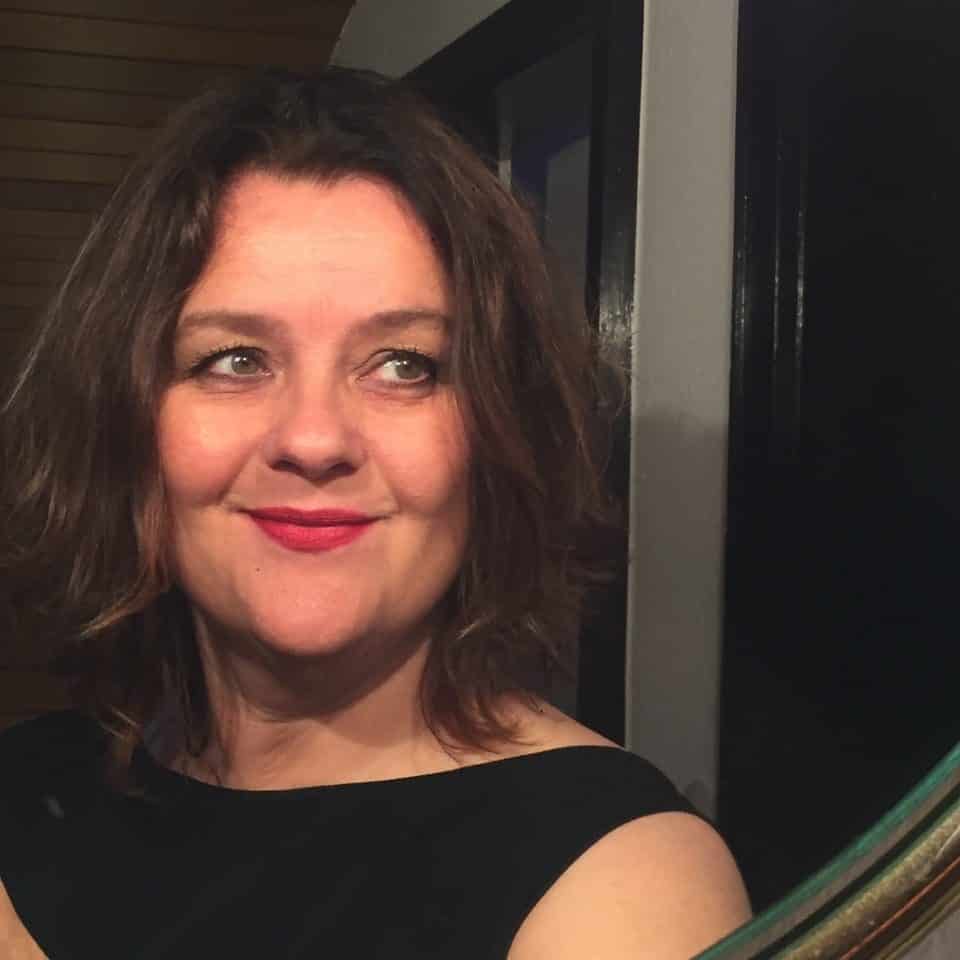 CultureAndCream Author from Munich
Since many years I am working as a freelance writer of beauty and lifestyle topics for magazines like Vogue or Glamour. What drives me again and again: not only the product or the trend, it is the people and the story behind – and what it does to us. In addition, my job often takes me to the most beautiful places in the world. Even in private one likes to find me in one or the other wellness location, research not excluded. Culture and Cream, then. Always in the luggage: fragrance, sunprotection and lipstick. What color? Red. What else