Tested for you: "Vitamin C Booster" from Noble Panacea
Vitamin C plays a major role not only in nutrition. It has also become indispensable in skin care. Of course, because it is the top active ingredient when it comes to the coveted glow. But not only that -the water-soluble vitamin is one of the most important cell protectors. "Vitamin C as a serum can support sun protection and prevent pigmentation disorders," confirms Munich dermatologist Dr. Christian Merkel to me. He therefore recommends that I also apply a vitamin C serum in the morning before sun protection, for example. I'm looking forward to my test product, the "Vitamin C Booster" from Noble Panacea.
The Test
The product I'm testing contains more than 20 percent stabilized pure ascorbic acid, as well as other natural sources of vitamin C such as acerola, camu camu and cockatoo plum. Unfortunately, this is not fully developed in many products, because the vitamin C is sensitive to light and air and thus loses much of its potential.
In Noble Panacea, however, a special technology (OSMV) is said to take effect, encapsulating the active ingredient and thus protecting it. It also allows the the water-soluble vitamin to be delivered to the skin not all at once, but continuously throughout the day. This also multiplies the effect.
20 percent sounds quite a lot, and I know that vitamin C can also irritate the skin. Since my skin is very sensitive, I am therefore cautious. I first test in the crook of my arm. As there is no redness in the evening, I start my 30-day cure the next morning. And indeed: no redness, no tension, actually my skin feels quite good. Afterwards, I apply my usual care with SPF 50, as I do every day. I don't quite trust the peace yet, so I slowly increase the dose. First I use the vitamin C product only every other day, but after a week I use it every day.
Conclusion:
My sensitive skin tolerated the vitamin C serum perfectly. And already looks really fresher after a few days. And the glow? Yes, that also appears gradually. Does it also reduce pigmentation spots? I can't say, because I don't have any on my face. But an extract of white pine bark promises to support the vitamin in this job as well.
But I found other plus points: The product is a perfect travel companion because it's packaged in small sachets that contain a generous single serving. In addition, the formula is vegan and free of controversial ingredients.
"The Exceptional Vitamin C Booster" from Noble Panacea, 30 single doses, $ 160, Refill (30 doses) available from January 2023.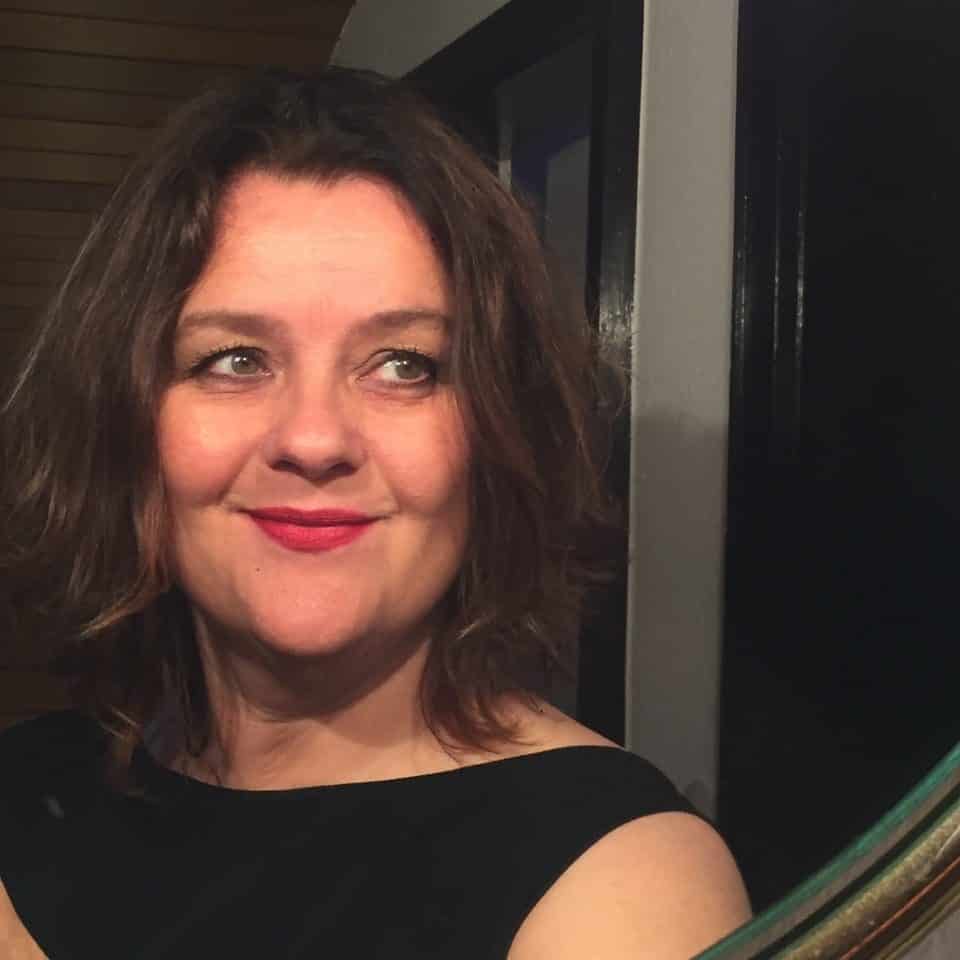 CultureAndCream Author from Munich
Since many years I am working as a freelance writer of beauty and lifestyle topics for magazines like Vogue or Glamour. What drives me again and again: not only the product or the trend, it is the people and the story behind – and what it does to us. In addition, my job often takes me to the most beautiful places in the world. Even in private one likes to find me in one or the other wellness location, research not excluded. Culture and Cream, then. Always in the luggage: fragrance, sunprotection and lipstick. What color? Red. What else